Motionhouse Artistic Director Kevin Finnan and Dancers Martina and Junior are spending a month in Denmark in preparation for Watermusic, a spectacular large-scale outdoor show that will be part of the Aarhus 2017 European Capital of Culture celebrations. Take a look below to find out what they've been getting up to.
The Motionhouse team visited the incredible performance site, Randers Harbour, a working port and the only inland harbour in Denmark. While the performers are on one side of the water, the audience will watch from the other side.  Motionhouse dancers will use the huge buildings in the performance area to dance on, hang from, abseil down and move around – it's quite high up there!
Swipe through the images and watch the video below to see more of the view from the top.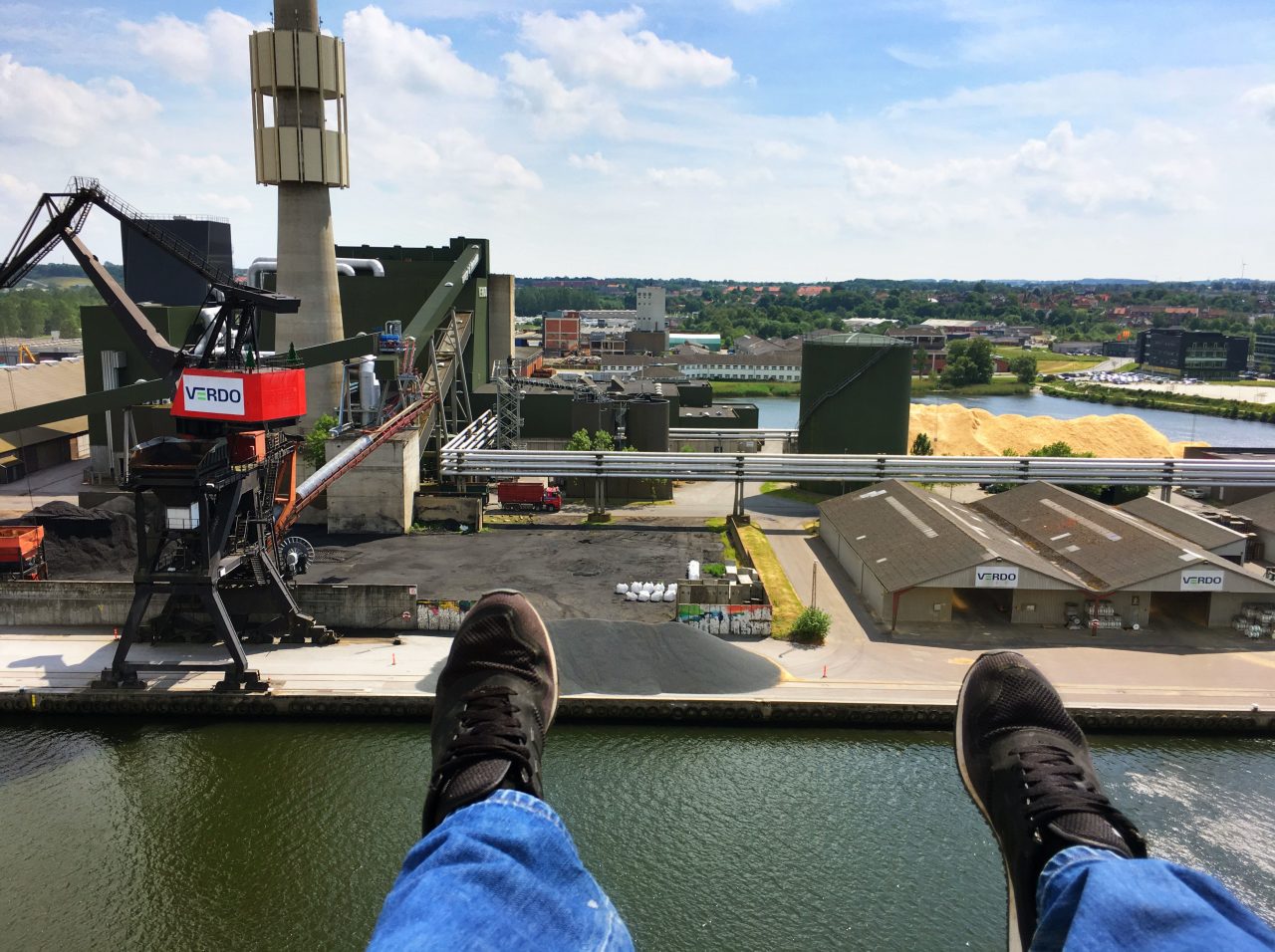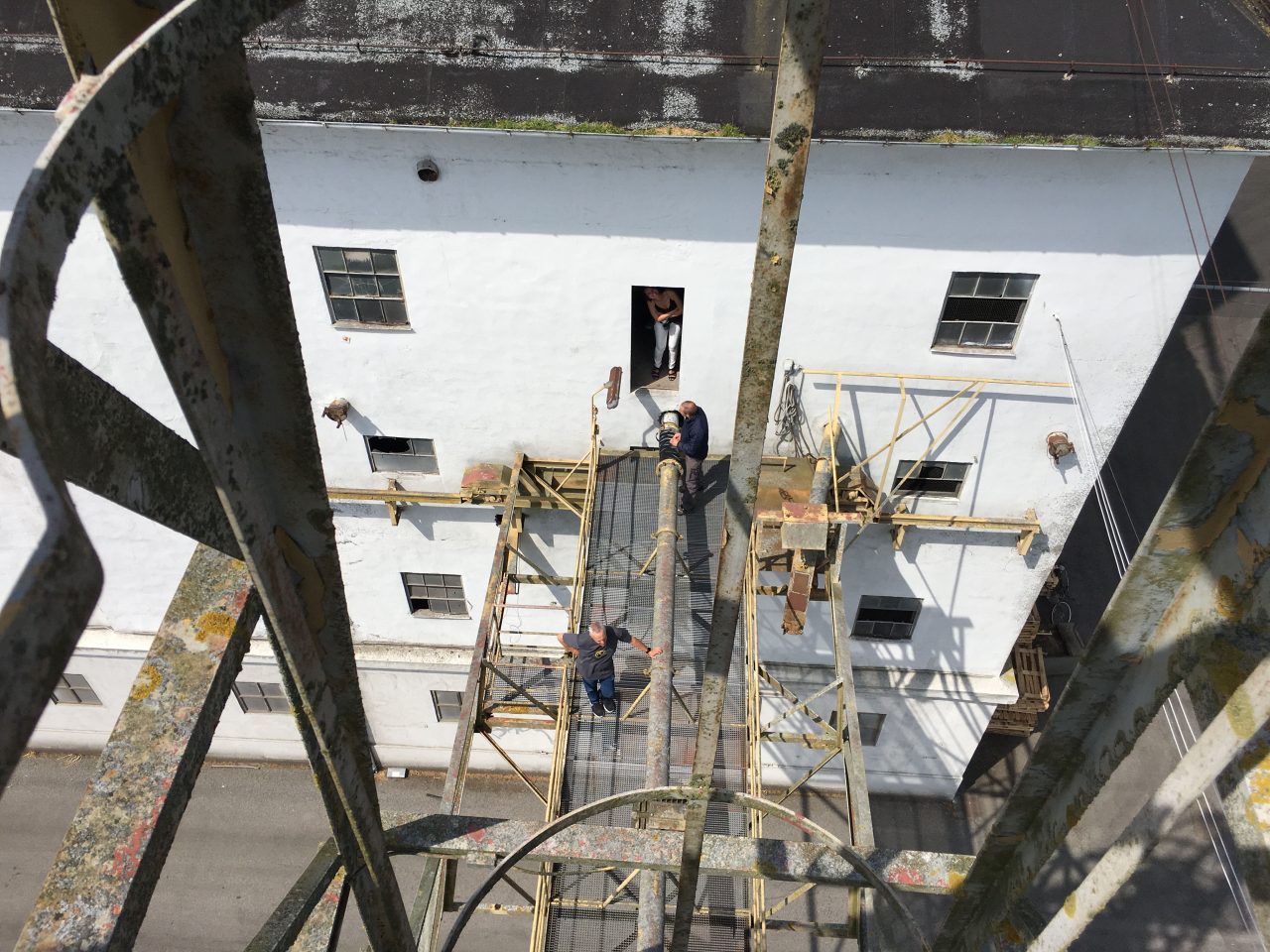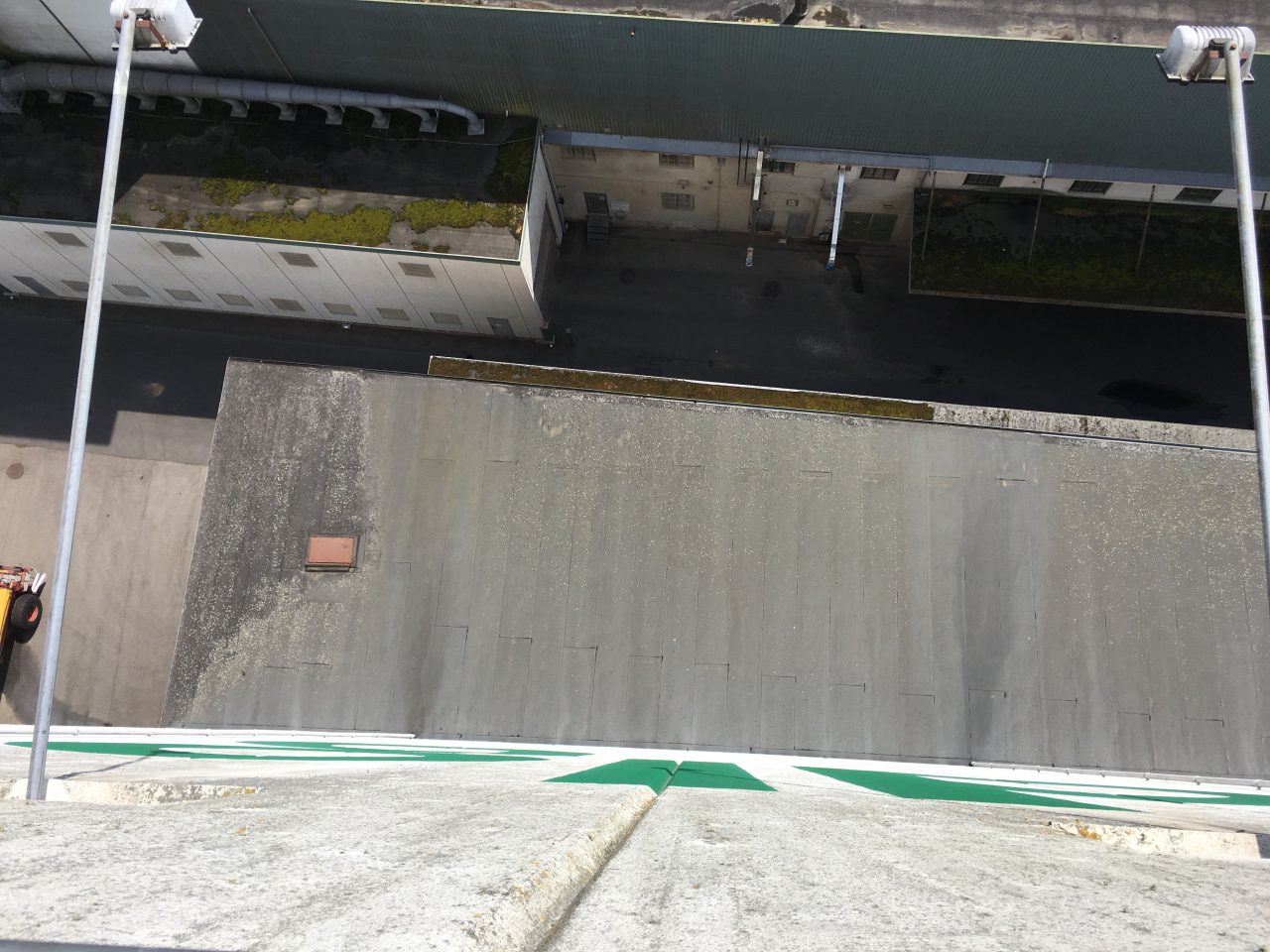 They have also visited the choirs who will be part of a cast of 600 performers, singers, musicians and community groups…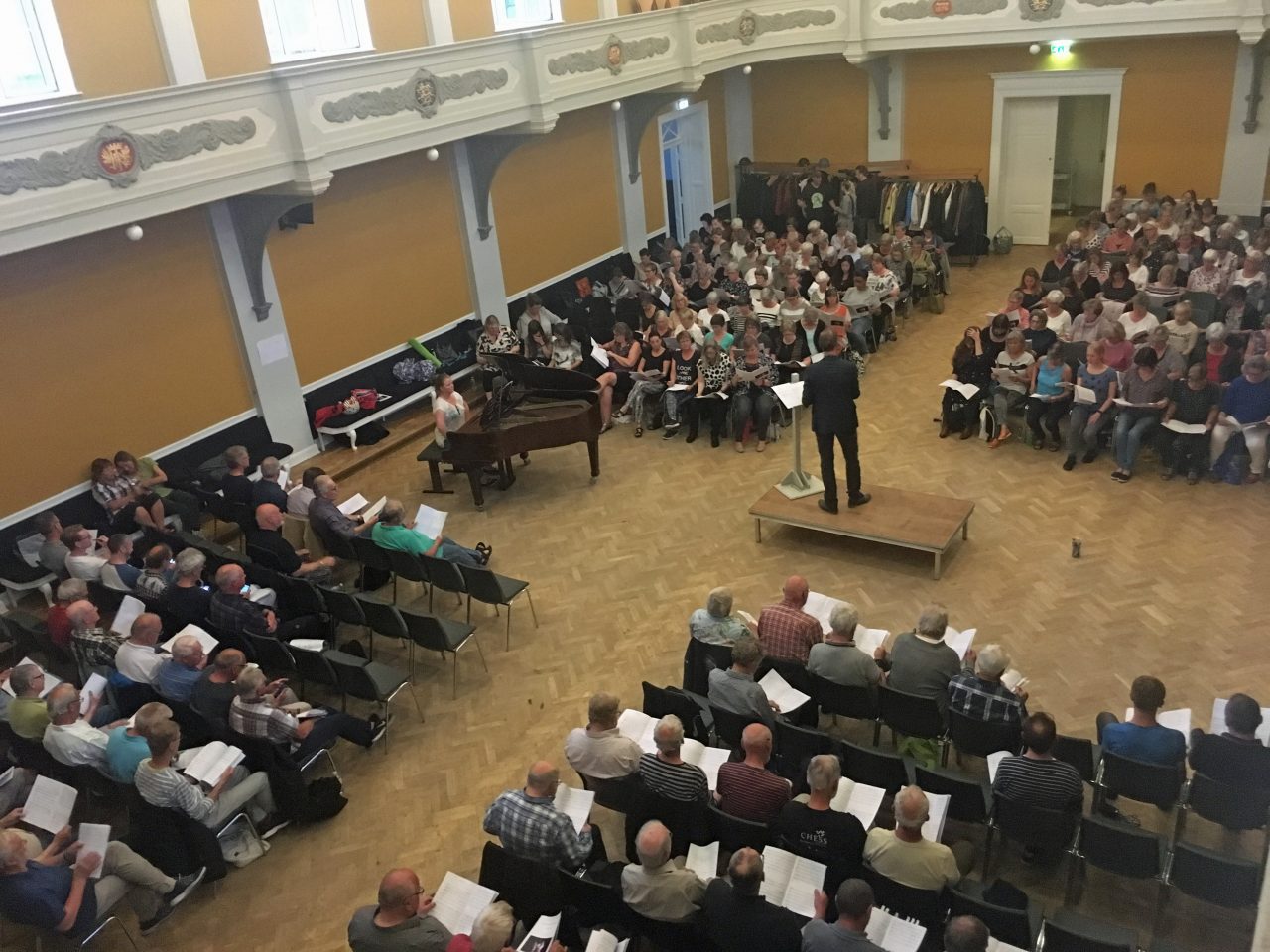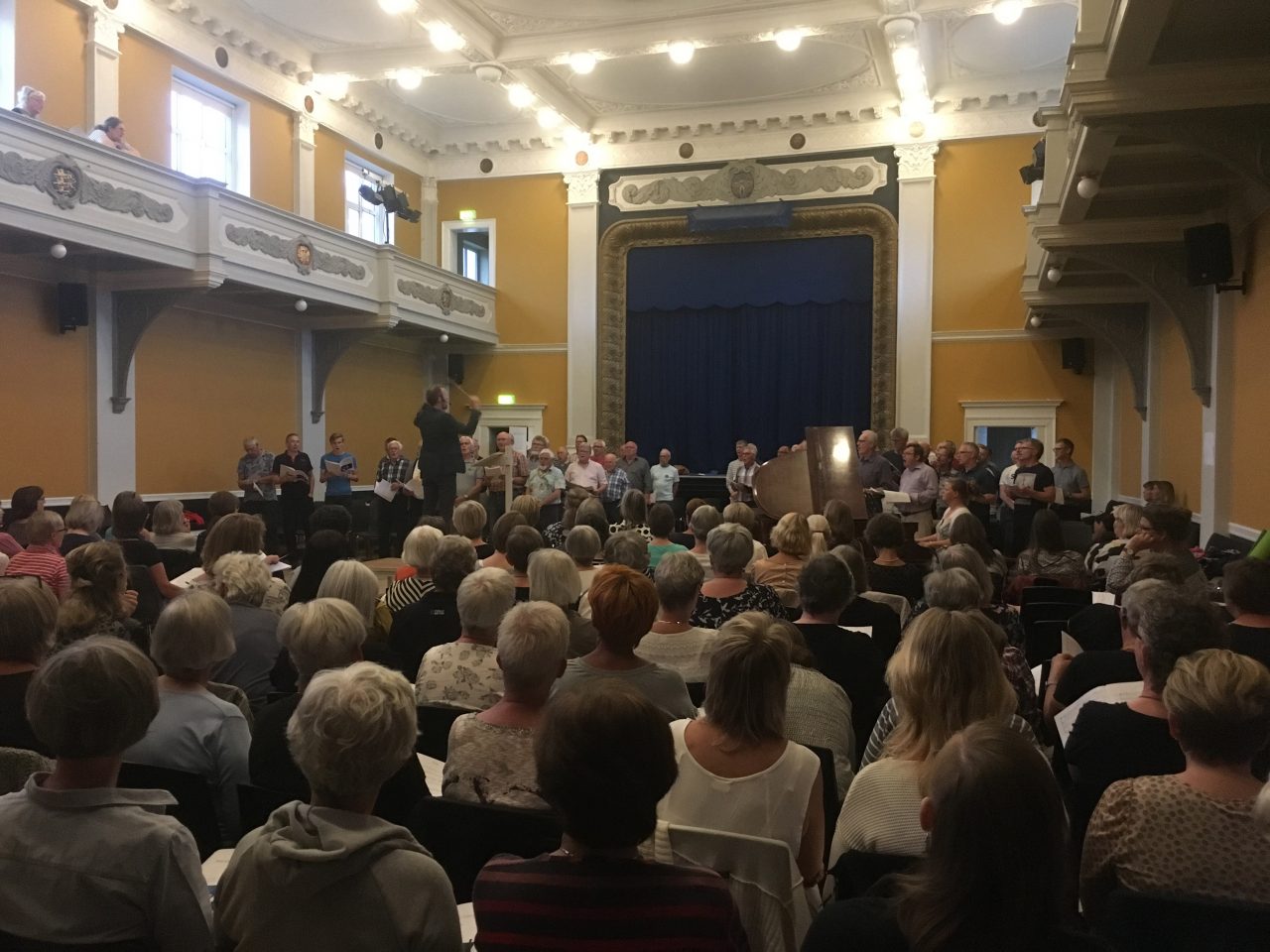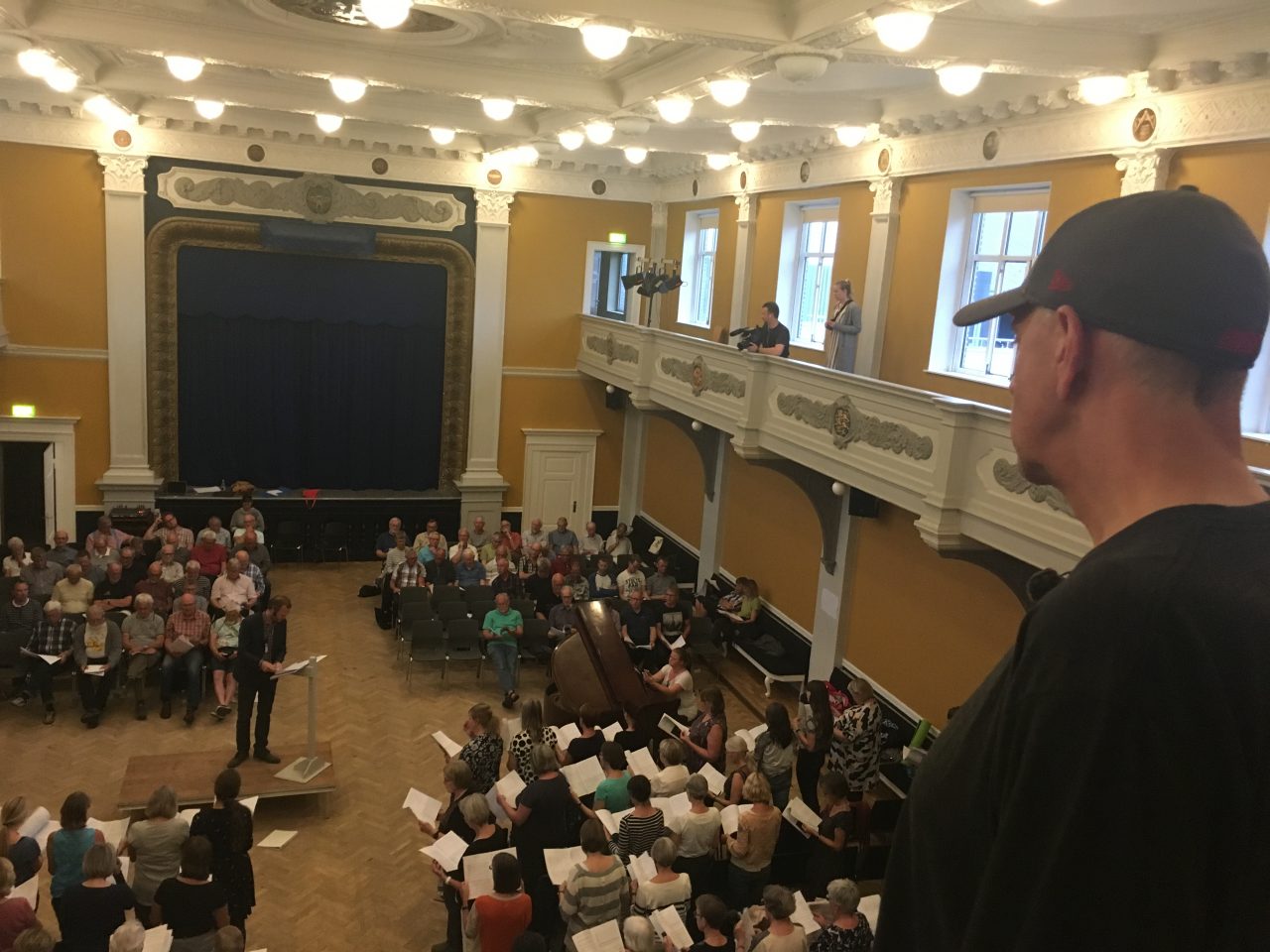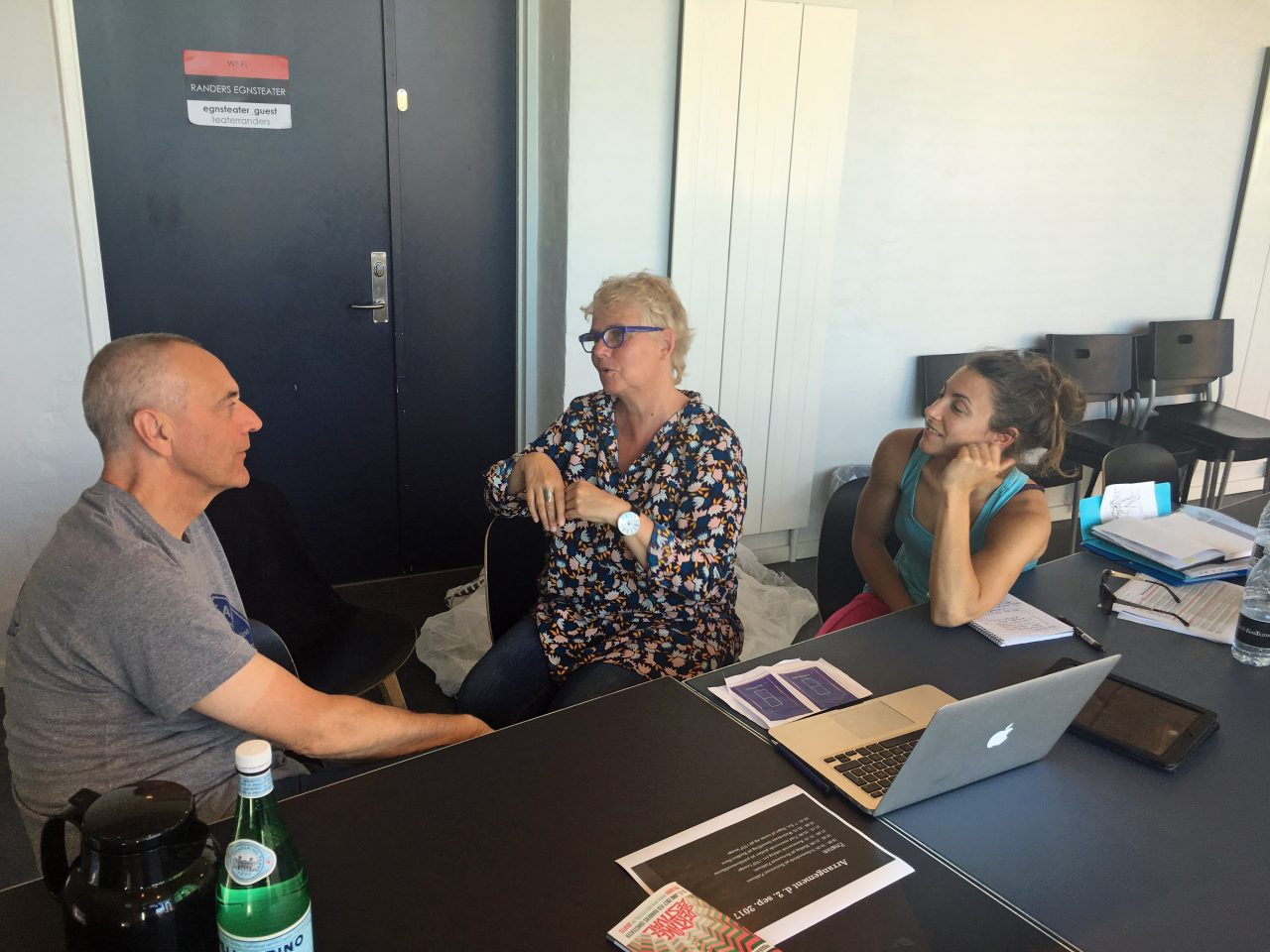 …and Martina even got to try out a swan costume! The swan is the national bird of Denmark and will feature throughout Watermusic.
Created and directed by Kevin Finnan, incredible projections created by Motionhouse's long-term collaborator Logela will help to bring Watermusic to life, telling stories of the relationship between land and water and the mythical history of the area. Renowned Danish singer-songwriter Oh Land will play the role of Queen of the Sea.
Watermusic is one of 12 chosen full moon projects in the official programme for the European Capital of Culture, Aarhus 2017, and will be Randers' single biggest outdoor cultural event to date.