The Scattered set reaches 3.9 metres at its highest point so when the dancers are performing on top of it, some of the most exciting action takes place at a height of 5 metres. Here's what it looks like from the top!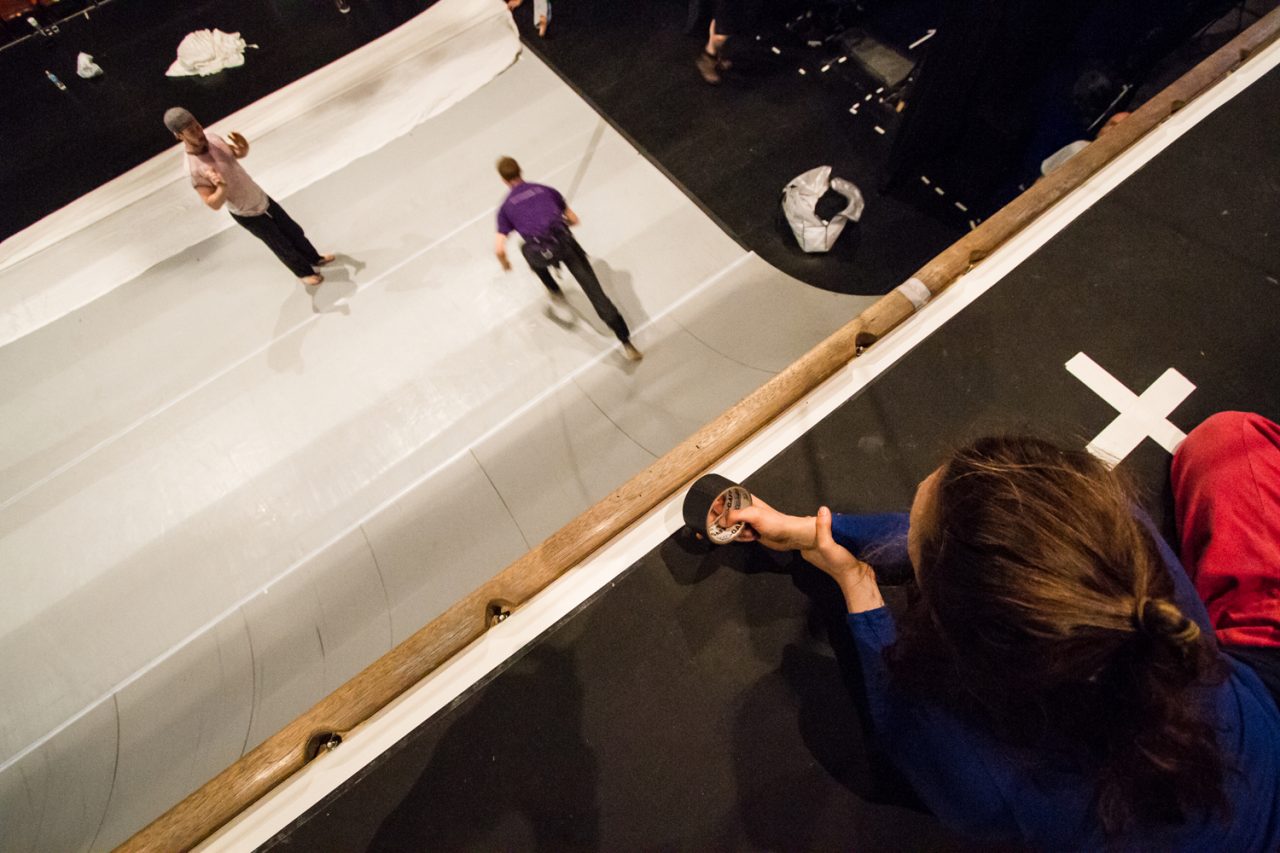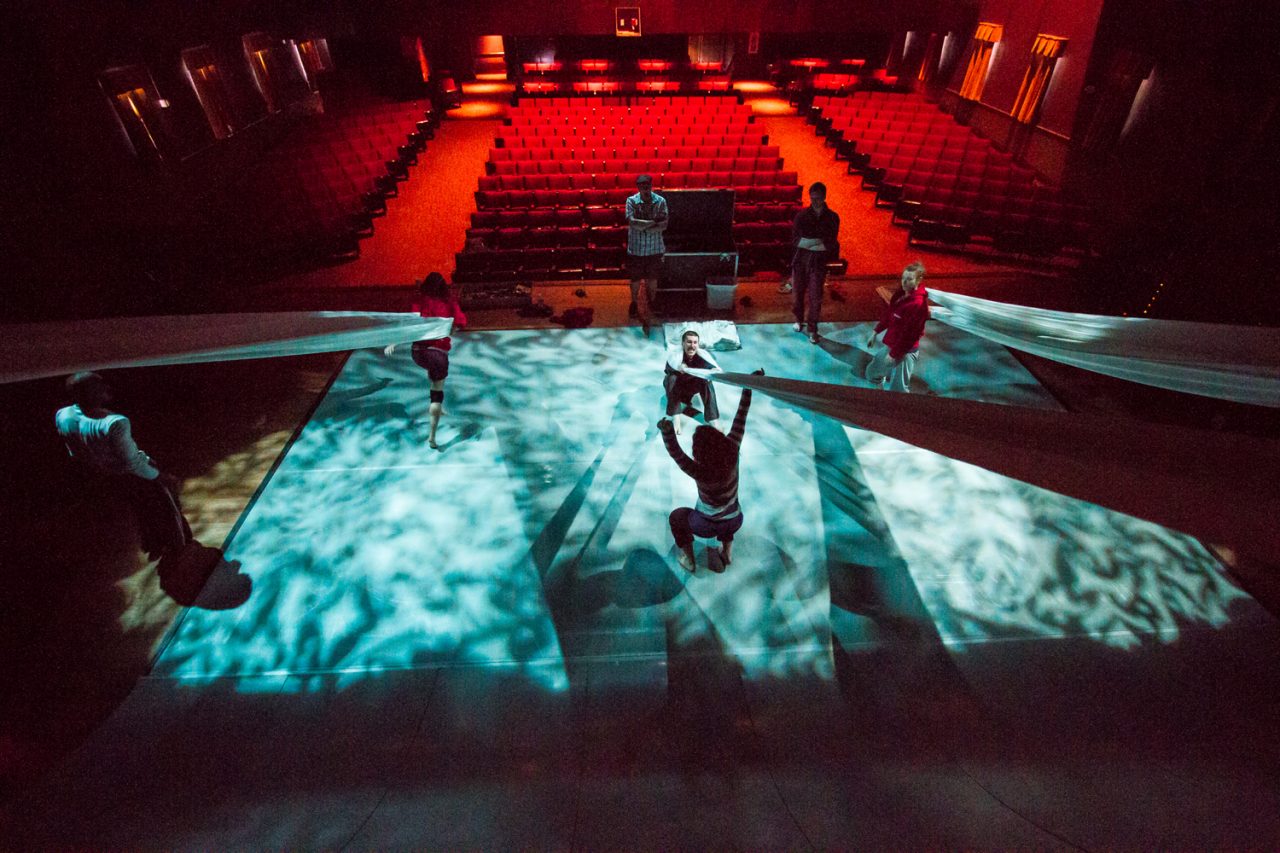 Our devising process for Scattered was a shared creative journey for all concerned. The dancers, together with Kevin, started by playing on various gradients of slope wearing crash pads to see what the perfect angle was for the set – in terms of both acrobatics and safety. This unstructured play then led to the creation of a movement language that allowed the dancers to fully integrate with the set.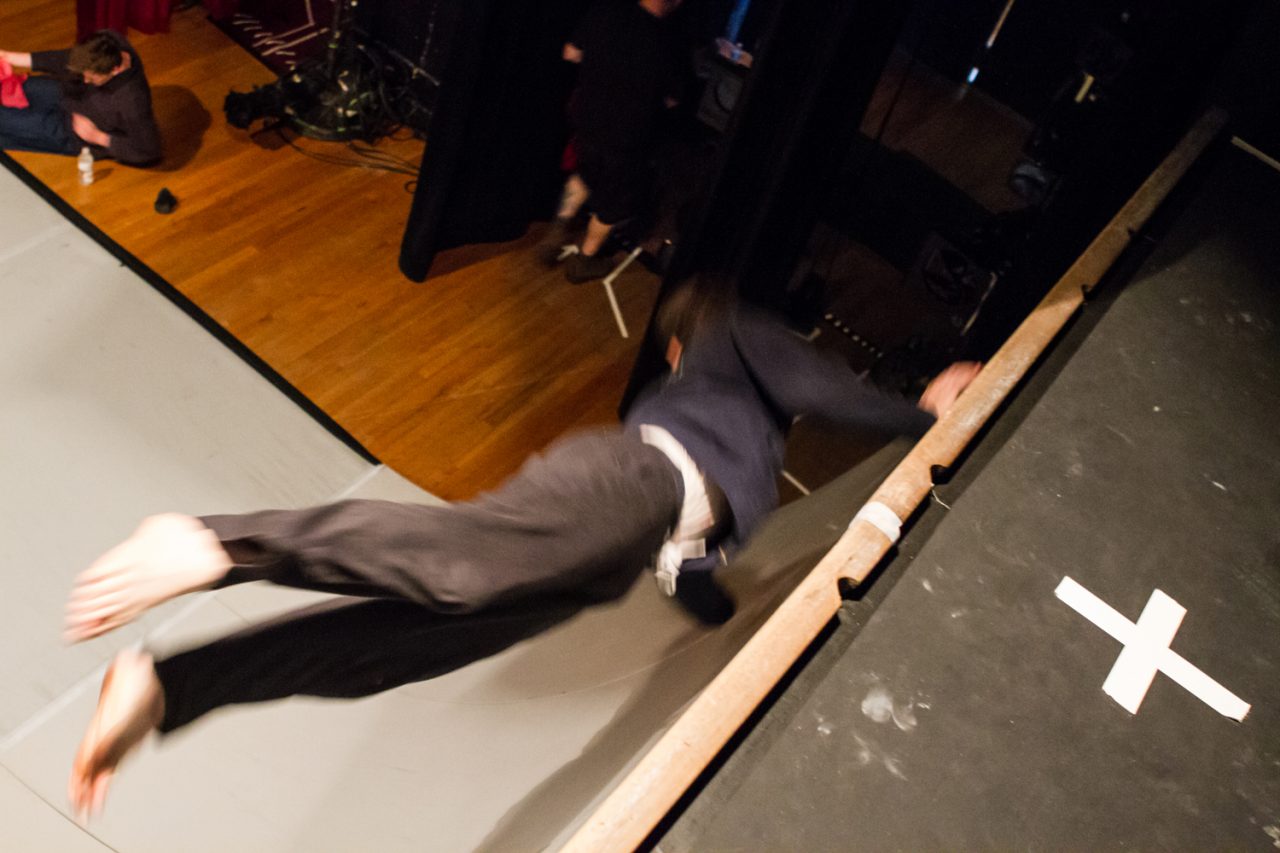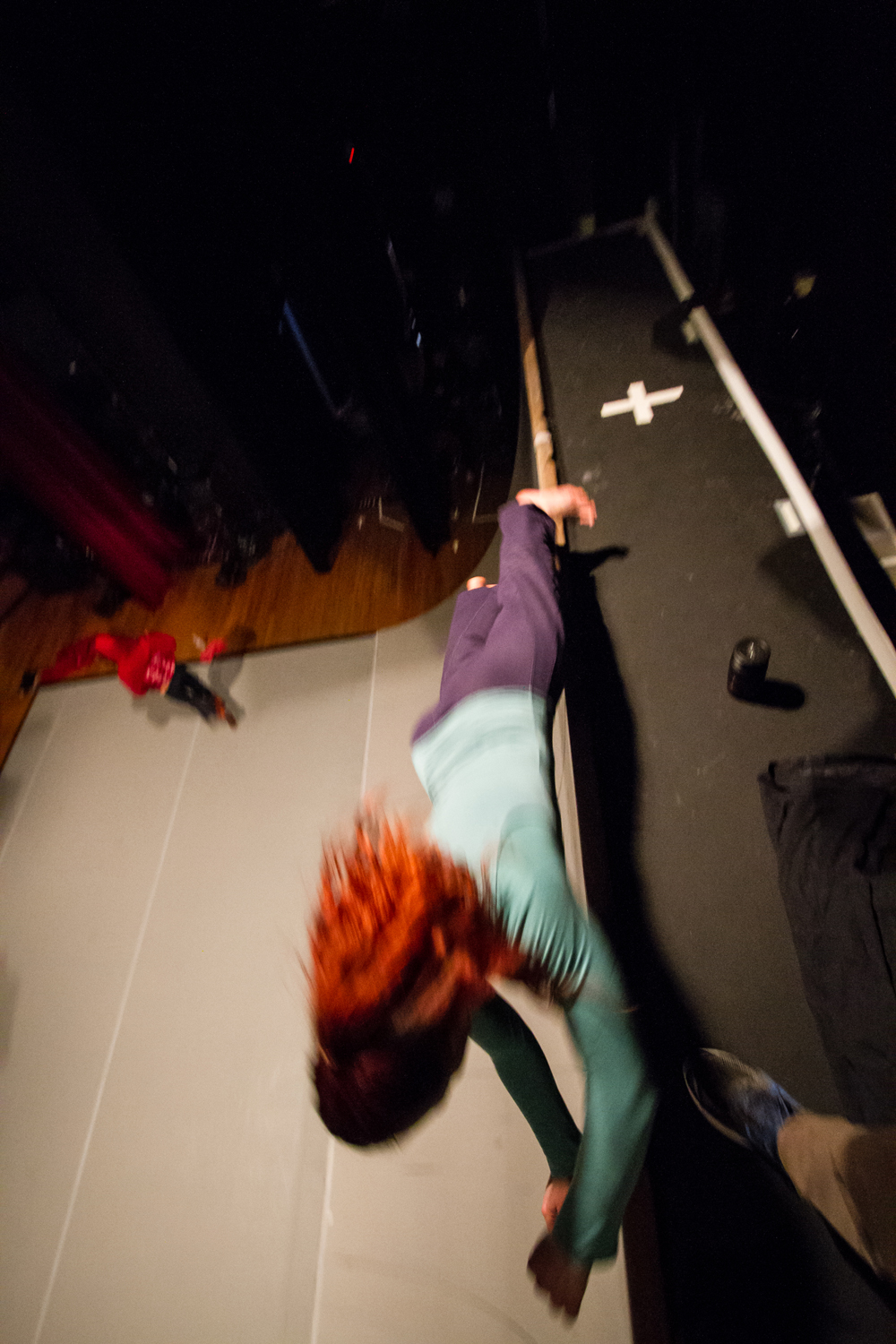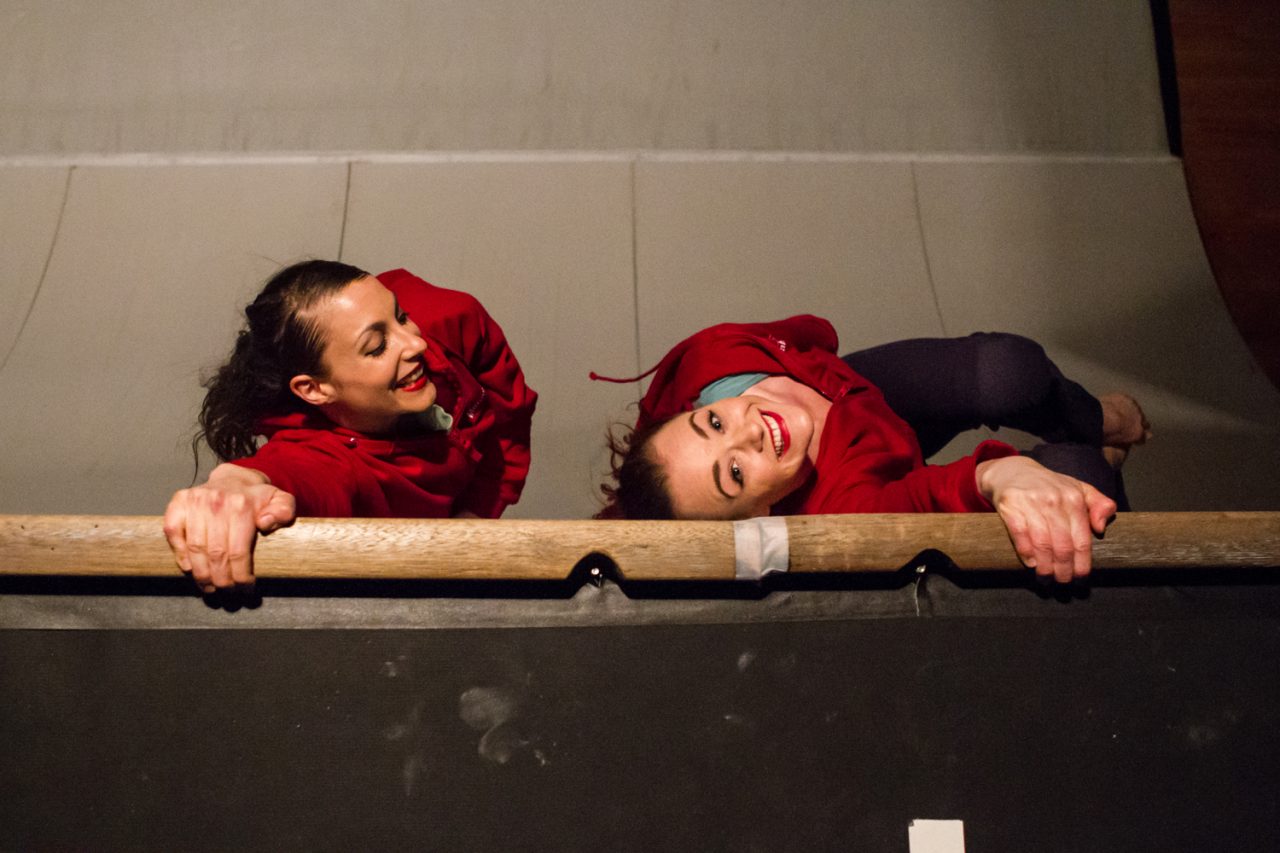 Take a look at this Scattered blog to find out more about how our incredible Scattered set was made.