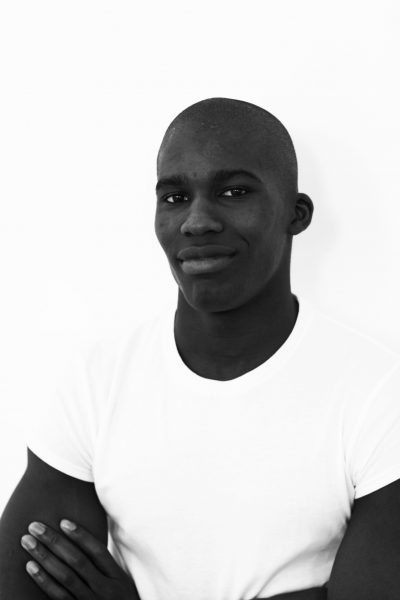 Junior Cunningham (Dancer and Rehearsal Director)
Junior is Motionhouse's Rehearsal Director. Originally from Birmingham, UK, he was encouraged to study contemporary dance by his sister when he was 17 years old.
He joined the Northern School of Contemporary Dance in 1999 and graduated in 2002 with a BPA (Hons) Degree in Contemporary Dance.
In Autumn 2002 Junior joined Motionhouse as an apprentice. He then joined the company full-time in January 2003 and has since performed in Volatile, Perfect, Driven, Run!, Renaissance, Dreams and Ruin, Road to the Beach, Dancing Inside, Scattered, Underground, Cascade, Chaser, Waiting Game, Traction, The Voyage, Fragile, Tigress, Lost, Torque, Captive and Broken.