Board & Team
Team
Louise Richards | Executive Director
Kevin Finnan MBE | Artistic Director
Jane Bailey | Communications and Development Director
Laura Sewell | Audience Development Manager
Ellen Dainty | Digital Content Officer
Victoria Collins | Programme Producer
Tom Ball | Programme Coordinator
Hannah Lockyer | Creative Learning Manager
Camilla Lloyd | Creative Learning Dance Artist
Merritt Gray | Administrator
Lucy Wren | Kickstart: Company Assistant
The Board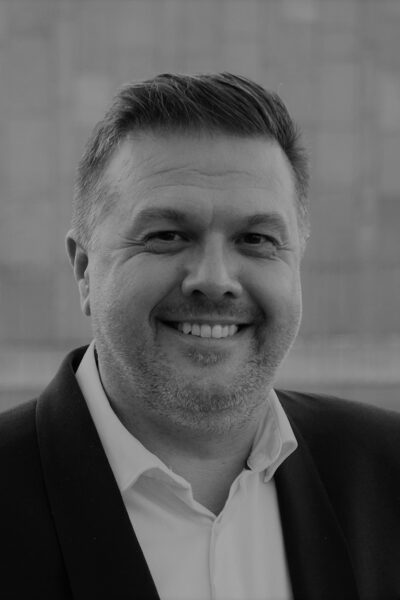 Simon Wales | Chair
Simon Wales is the former Chief Executive of Waddesdon, the historic National Trust property based in Buckinghamshire which is managed by a Rothschild charitable foundation. With a background in music and the performing arts, Simon previously held the position of General Manager of Town Hall Birmingham. He was the founding Centre Director of LSO St Luke's, the London Symphony Orchestra's music education centre and he was also a Clore Fellow in the second year of the Clore Leadership Programme. Simon joined the Motionhouse board in 2014 and became chair in 2018.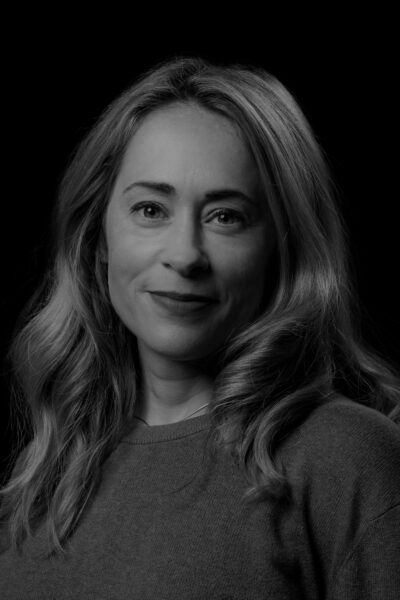 Catherine Cassidy
Catherine has over 20 years' professional experience of using dance in a wide range of community settings, from health to education and reformation. In her 10 years as Director of Engagement at Scottish Ballet, Catherine has ensured that what audiences see and hear on the stage is what they will be participating with in their communities or dance studio. She has led the company to become specialists in dance health. Catherine graduated from the University of Birmingham in 1998 and worked both nationally and internationally as a choreographer, dance artist and producer. She has undertaken the role of Specialist Advisor for the Arts Council of England, Creative Scotland and Imaginate Children's Festival.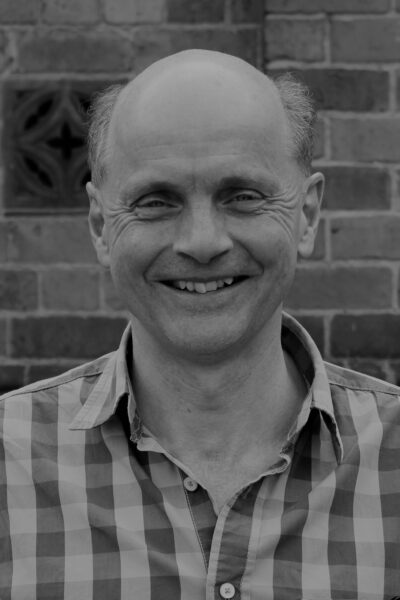 Giles Clifford
Giles is a qualified solicitor, who has worked for many years for a variety of clients across the public, private and not for profit sectors. Before that, he worked for some years in computing, and also as a teacher. He has a broad and longstanding interest in the arts, and through his own children has seen the power of stage performance to foster teamwork, confidence and personal development.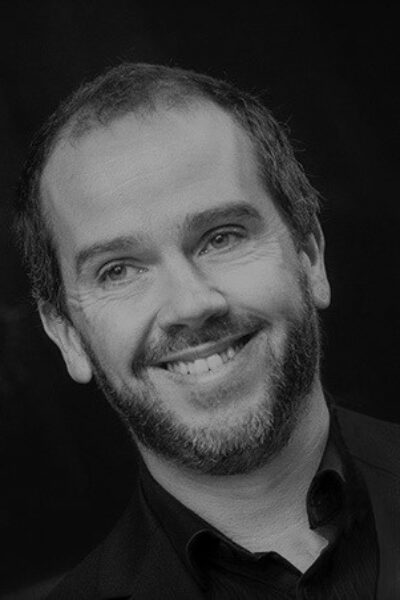 Jonathan Cochrane
Jonathan trained in theatre at Bretton Hall, and with Philippe Gaulier, Lilo Baur and the National Youth Theatre. A more recent focus has been upon the study of crowd science and risk analysis to accompany his passion for community engagement. He has worked in local government for over 25 years now engaging with a diverse range of communities managing a range of culture and heritage facilities as well as large scale outdoor events and strategic development activity. He currently manages both sports and culture services for both Redditch Borough and Bromsgrove District Councils and vice chairs the Cultural Compacts Plus network in the West Midlands, also sitting on Birmingham City Council's Stronger Communities Panel overseeing legacy as part of Birmingham 2022.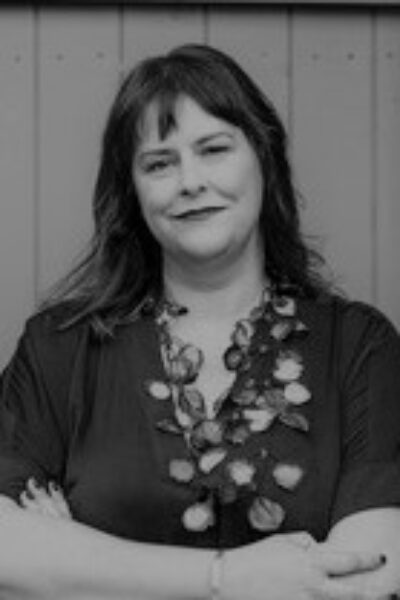 Sarah Gee
Sarah is Chief Executive of Spitalfields Music and a leading cultural consultant, specialising in audience development, fundraising and organisational strategy. She previously co-founded and ran Indigo, after working for music organisations including the CBSO. She works across the UK, and regularly speaks at conferences in Japan, the Middle East and across Europe. Outside of work, Sarah is a horn player, and trustee of several cultural charities. She's also a Fellow of the Royal Society for the Arts and the British-American Project.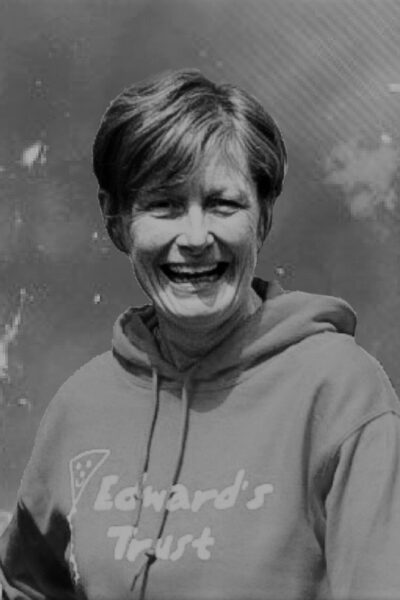 Yvonne Gilligan
Yvonne has worked in a diverse range of settings, starting her career as a youth and community worker and then in the regeneration sector before moving to a regional role in sustainable transport. She has extensive experience of developing and achieving funding for community led regeneration programmes. Yvonne's current role is CEO of Edward's Trust, an inspirational Birmingham based bereavement charity supporting children, young people and adults who have experienced traumatic bereavements. Yvonne is a keen runner, cyclist and walker (though not fast!) and is always in awe of the physicality and energy of the Motionhouse performers whom she finds brave, edgy and inspirational.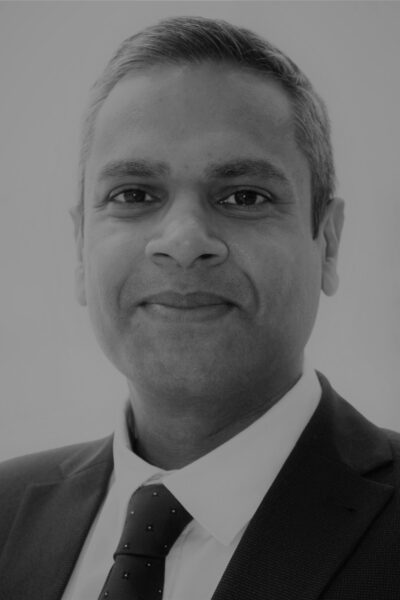 Naveen Gupta | CHAIR: FINANCE & GOVERNANCE COMMITTEE
Naveen Gupta is a qualified accountant and has undertaken senior level finance roles for over 15 years. Naveen's professional finance experiences are across various sectors including live theatre, concert hall management, estates management, higher education, conferencing, utilities and financial services.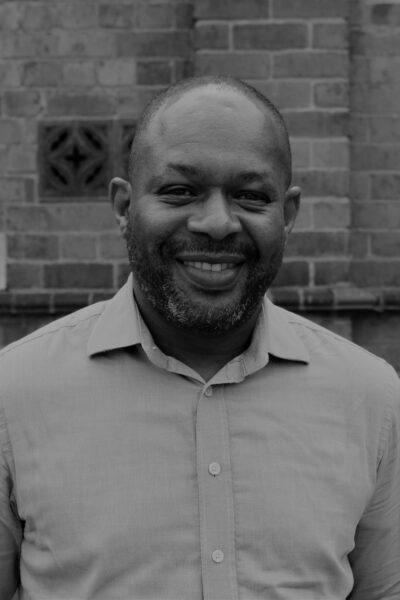 Martin Nwangwa
Martin is Account Manager at Coventry and Warwickshire LEP Growth Hub. He has over 18 years' experience as an IT Professional, with a background in Technical Sales, Cyber Security and Business Connectivity. Having worked for some of the biggest IT companies in the UK, he has been involved in projects both domestically and abroad, so Martin can draw on a wealth of experiences that will help enable the businesses he supports. From 2010 he has run and grown his own businesses in IT and the Health and Wellness Sector from start-up to exit and he is keen to utilise the lessons he learned to help other companies.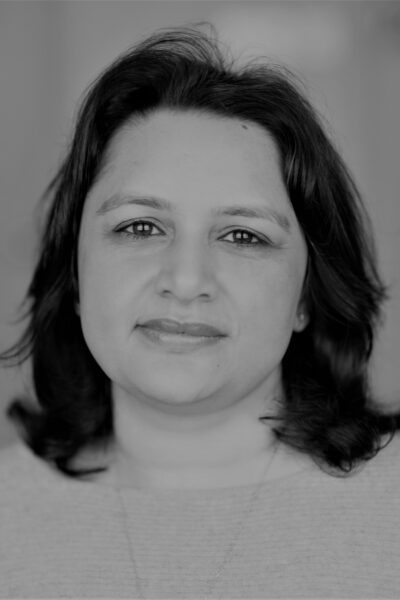 Rakhi Rajani
Rakhi Rajani is an Innovation Consultant with a background in engineering, design and psychology. She helps organisations think forward to identify white space and determine what they can do next. She has worked in a variety of sectors across the world and for organisations spanning the arts, hospitality, emerging tech, sports, retail, automotive and smart cities. Rakhi is a Chartered Psychologist and a Fellow of the Royal Society of Arts.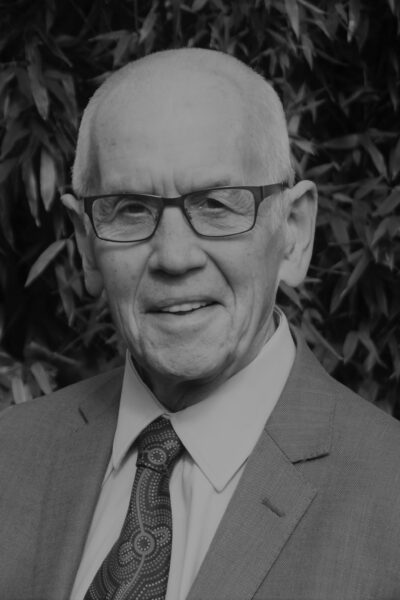 Colin Robertson
Colin is a qualified accountant with extensive experience in the corporate sector at director level where his role broadened to include marketing. He was also an entrepreneur for over 20 years running a medium sized company, operating in retail and property management. Colin subsequently qualified as a counsellor, specialising in Person Centred and Couples Counselling. He also has extensive experience in the charity sector, including a recent spell as a Trustee for a national bereavement charity.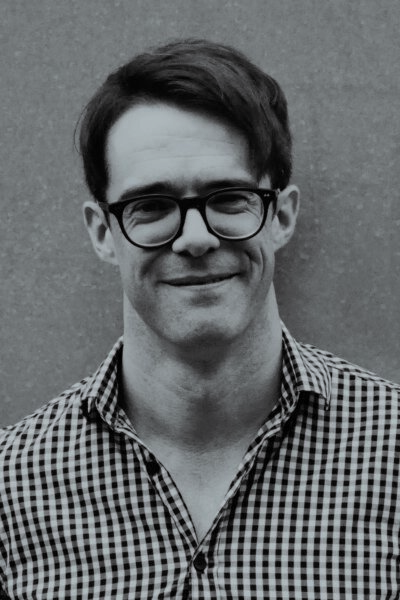 Toby Smith
Currently with Greenwich+Docklands International Festival, Toby Smith has over 20 years' experience of programming, commissioning and producing in venues of different scales, multi-arts and music-focused festivals. He was Festival Director at the Salisbury International Arts Festival between 2014 and 2017, and has previously worked at the Royal Northern College of Music (RNCM) as Director of Performance and Programming, at Cheltenham Arts Festivals and at the Barbican Centre.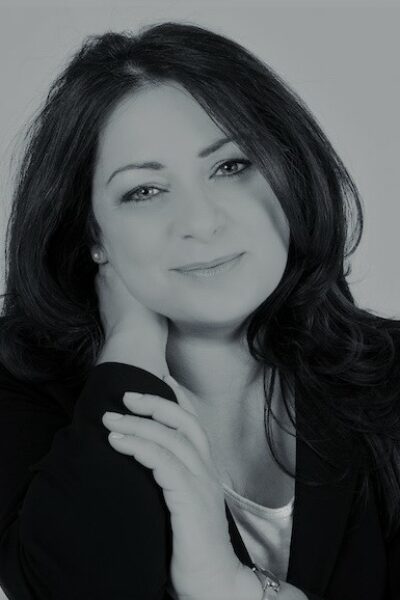 Josie Stevens
Josie Stevens is a brand marketing and communications consultant with 25 years in the arts, sport and entertainment industries both in the UK and overseas. She began her career in the arts spending three years with Birmingham Royal Ballet as its first Press Officer. She has held senior positions in house and in agencies globally including: Board Director, Sports Marketing & Sponsorship at Hill & Knowlton UK and Director of Global PR for adidas Group's Reebok brand in the US. Most recently, she campaign managed Sport England's multi-award winning, behaviour change campaign, This Girl Can.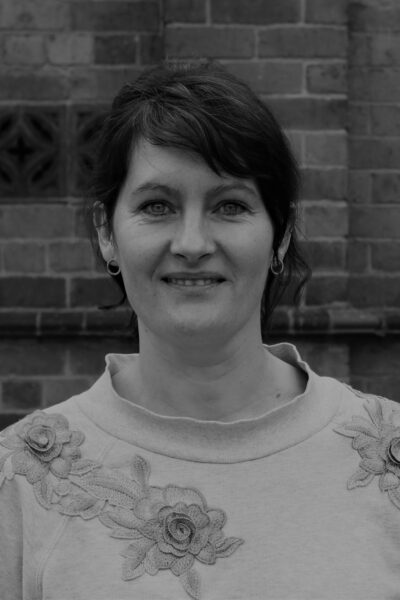 Abigail Viner
Abigail has over 20 years' experience as cultural leader, art programmer and curator of ambitious and accessible art projects delivered within a wide variety of organisations within the UK cultural sector. She is currently Director of Exhibitions, Creative Projects and Learning at Compton Verney Art Gallery and Park where she leads a programme of creative change. Throughout her career Abigail has generated a diverse range of strategic, challenging, critically acclaimed projects, working cross art forms with high profile institutions and artists which embed high quality programming with principles of co-creation and community participation. She has particular strengths in developing impactful Arts Programmes, leading change programmes and strategic planning, developing accessible public programmes, and partnerships development to develop organisations and deliver site responsive programmes in venues and across the public realm.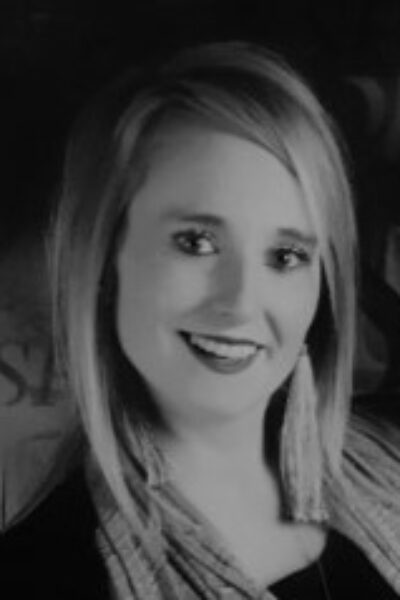 Zaylie-Dawn Wilson
Zaylie is currently Head of Learning & Participation at Birmingham Hippodrome, one of the UK's busiest multi-stage venues, where she leads on the strategy and development of young people's programmes & artist development. Prior to this she worked at The Albany in Deptford, developing award winning theatre and dance projects for young people as well as Internationally in the US, India and across Europe. Zaylie is a Clore Leadership Ambassador and Fundraising Fellow with Arts Fundraising & Philanthropy. She is driven by ensuring access and inclusion and breaking down barriers for artists, audiences and young people.
Technical Team
Andy Hammond | Technical manager
Andy's background is in lighting design. Before working with Motionhouse, he has worked with Hofesh Shechter, Joss Arnott, Zoi Dimitriou, Ricochet Dance, Rafael Bonachela & Marie Gabrielle-Rotie. He was also Production Manager for Transitions Dance Company, Trinity Laban Conservatoire of Music and Dance.
Thomas Blake | Relighter
Having previously worked as technical swing on Motionhouse's Charge tour, Blake is excited to be relighting Nobody on its premiere tour. Blake has worked on many shows over the years including production managing Tom by Wilkie Branson at the Venice Biennale. As well as having the pleasure of production managing the premiere of Frozen Light's accessible outdoor work, Night out in Nature.
Tamsin Harris | Technician
Tamsin graduated from Rose Bruford College of Speech and Drama in 2019 with a BA(Hons) in lighting design whilst working as a freelance lighting technician. They have worked on projects for companies such as Porsche and Goodworth Festival of Speed alongside Assembly Festival at Edinburgh Fringe and numerous theatrical, operatic, and musical productions.
George Pamplin | Technician