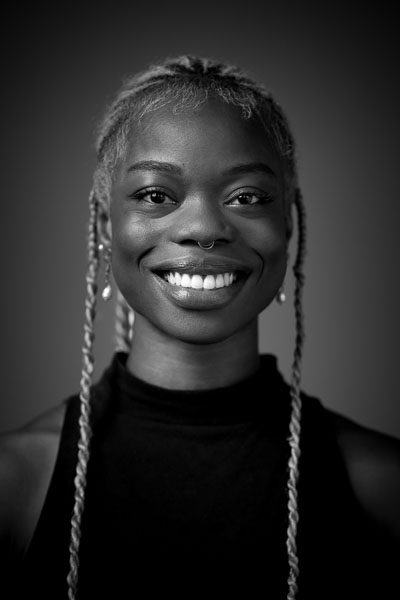 Nana Appiah
Nana trained at Rambert School. She began dancing through athletics and then started African and commercial dance.
Nana first started learning contemporary dance when she joined the CAT programme at Laban following on to train at Rambert school where she graduated in June 2021.
Nana joined Motionhouse in June 2021, and has performed Captive.