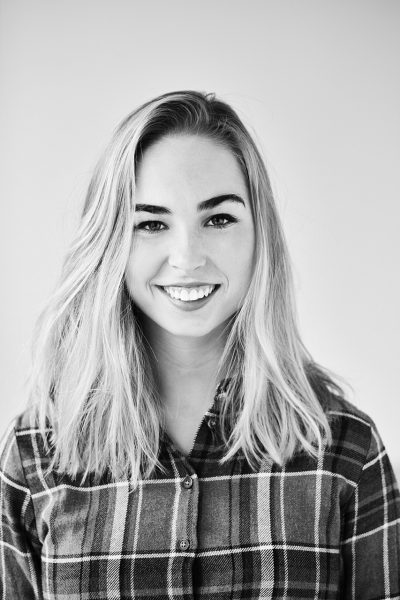 Berta Contijoch
Originally from Barcelona, Spain, Berta studied contemporary dance at the Institut del Teatre, Conservatory of Dance (2010-2016), before performing as a member of the Postgraduate Company VERVE at Northern School of Contemporary Dance (2016-2017). She graduated with an MA in Contemporary Dance in 2017. Afterwards she joined Motionhouse as an artist in training for 6 months.
Berta has performed and toured with choreographers and companies including Southpaw Dance Company directed by Robby Graham, performing Carousel and Erimus; and the last site specific creation by the artistic director Hansel Cereza, choreographer of Cirque du Soleil's "Love".
As well as performing, Berta has been teaching and training other disciplines including Hand to Hand (circus discipline) among others.
Berta joined Motionhouse in February 2019. She has since performed in Charge, Gravity, Lost, Starchitects and WILD.