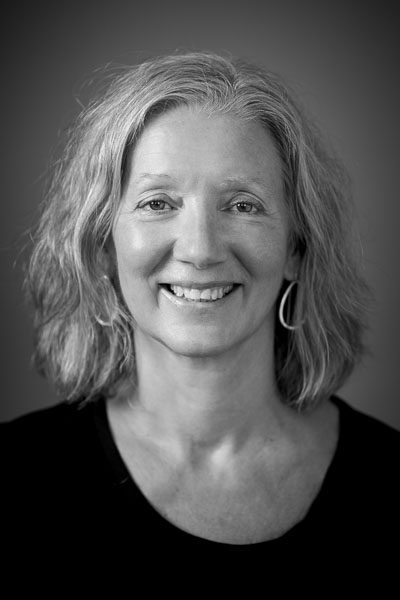 Louise Richards | Founder and Executive Director
Louise is the driving force behind Motionhouse's trailblazing journey and global success. Her vision shapes the company's activity and strategic direction.
Louise's skill for recognising opportunities for the company has enabled Motionhouse to set rather than follow trends, initiating the expansion of our repertoire to include outdoor work to appeal to a range of festival and other audiences, and producing many of the acclaimed large-scale productions that have made us a well-respected player in the UK arts sector. She is instrumental in developing the many partnerships that Motionhouse enjoys and is the producer of the company's extensive programme.
Under Louise's direction Motionhouse has developed a wide reaching education and training programme, reaching annually nearly 10,000 young participants. Committed to the development of the sector as a whole, she also acts as a mentor for young performers and arts organisations, as well as developing a range of apprenticeships and professional development strands for the Motionhouse programme.
Originally a dancer and choreographer, Louise remains closely involved with the performing company and creative process. A recognised leader in her sector, Louise is regularly invited to attend and speak at seminars and conferences. She is a Fellow of the Royal Society of Arts.
Read